Backcountry Skiing 101: What Gear to Pack in Your Backpack
Are you gearing up for a backcountry ski adventure but you're not sure what to bring? Read this guide to find everything you need for the backcountry!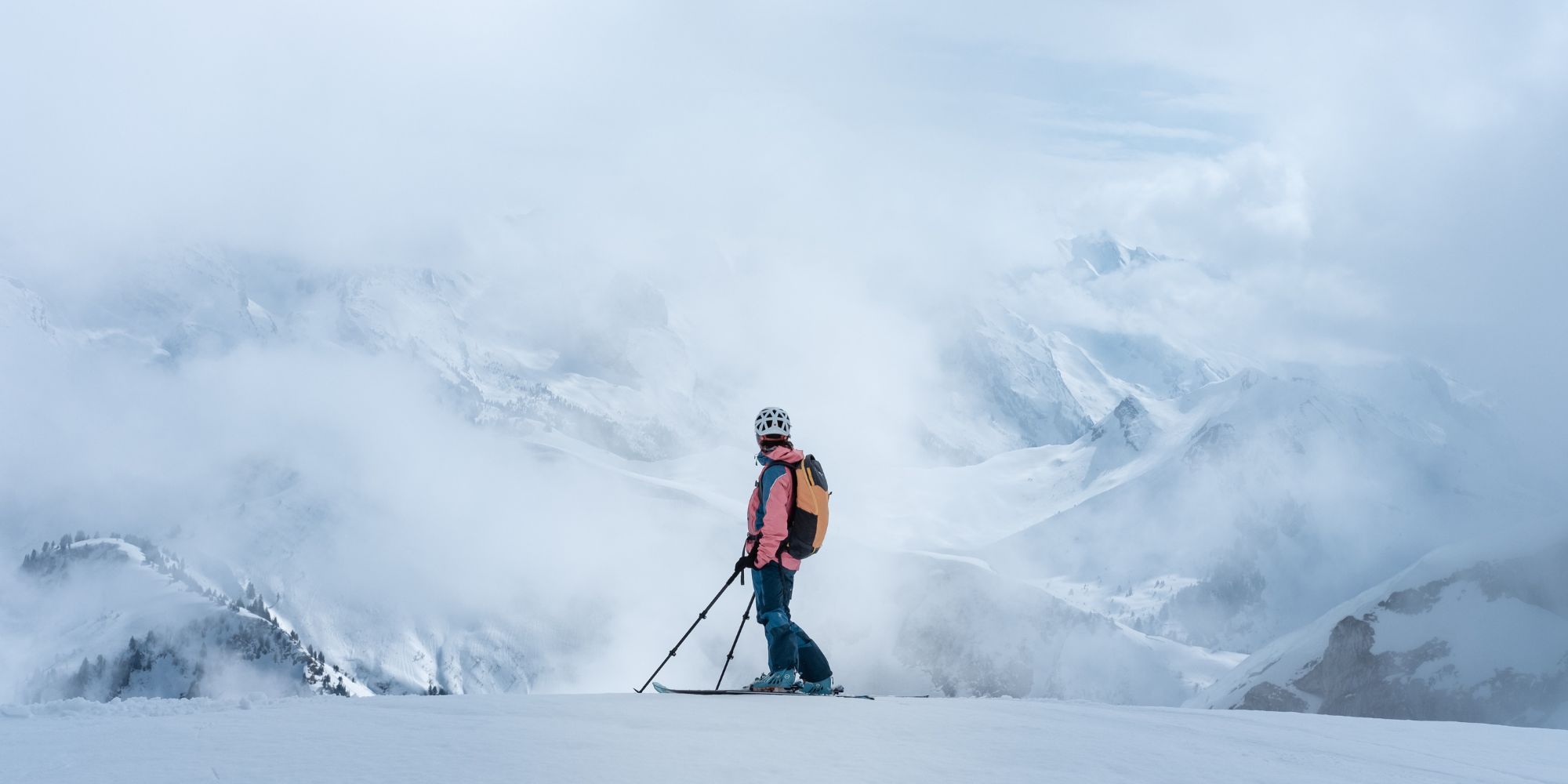 So, you've decided to take your skiing to the next level by venturing into the backcountry. Congratulations! Backcountry skiing is an amazing way to get exercise, enjoy nature, and find some of the best powder around. But before you head out, there are a few things you need to know—namely, what kind of gear to pack in your backpack.
First and foremost, you need to make sure you have all the necessary avalanche gear. This includes a shovel, probe, and transceiver. These three items could literally save your life if you find yourself in an avalanche situation. Beyond that, here are a few other items that are essential for any backcountry ski trip:
Sunscreen and sunglasses: The sun is strong at high altitudes, so make sure you pack sunscreen and sunglasses to protect your skin and eyes.
Lip balm: Chapped lips are no fun, so make sure you have lip balm on hand to prevent them from getting too dry.
Snacks and water: You'll be burning a lot of calories while you're skiing, so it's important to pack snacks and water to keep your energy up.
First-aid kit: Hopefully you won't need it, but it's always better to be safe than sorry.
Extra layers: The weather can change quickly in the mountains, so make sure you pack extra layers in case it gets cold.
Packing for a backcountry ski trip can seem daunting, but if you remember to bring the essentials—avalanche gear, sunscreen, lip balm, snacks and water, a first-aid kit, and extra layers—you'll be well on your way to having a great time. And who knows? With all that fresh powder waiting for you, you might just find yourself hooked on backcountry skiing for life!
If you have all the gear but need somewhere to stow it check out our top picks of ski backpacks below: