Backpacks on Chairlifts: The Do's and Don'ts
Are you getting ready to hit the slopes but don't want to leave your backpack behind? Read on to learn everything you need to know!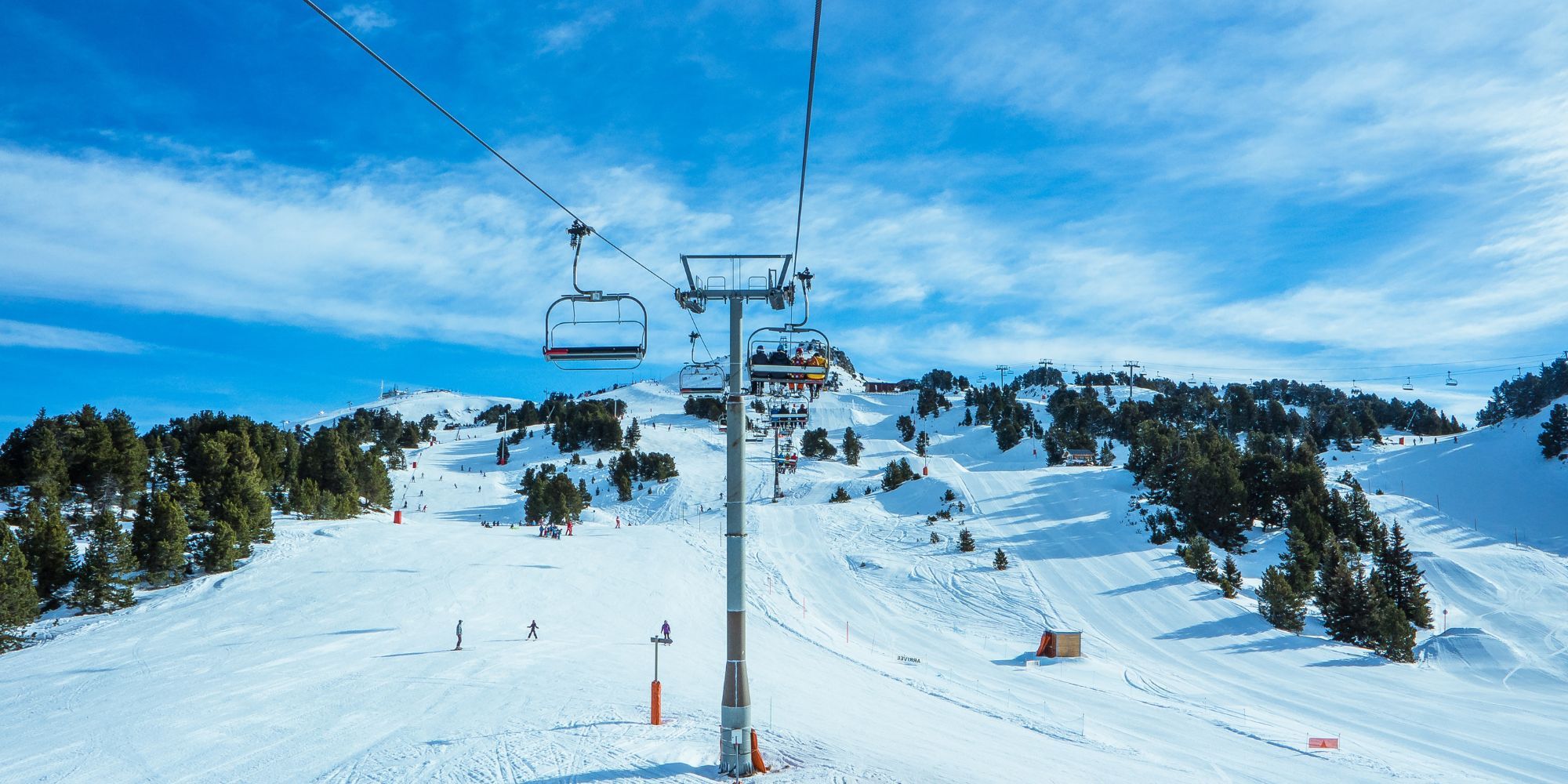 Skiing is a great way to get some exercise while enjoying the outdoors, but it can be difficult to manage all of your gear. One of the most common questions at the ski resort is "Can I bring my backpack on the chairlift?" The answer, like most things in life, is "it depends."
Here are a few things to consider when deciding whether or not to bring your backpack on the chairlift:
The Size of Your Backpack
If your backpack is small enough to fit between your legs without taking up too much space, then you should be able to bring it on the chairlift without any problems. However, if your backpack is large or bulky, it might be more trouble than it's worth. Not only will it be difficult to maneuver on the lift, but it could also end up taking up space that another skier needs. In general, it's best to err on the side of caution and leave large backpacks at the bottom of the hill.
What's in Your Backpack?
In addition to considering the size of your backpack, you also need to think about what's inside it. If you're carrying nothing but a few essential items—a water bottle, a snack, an extra pair of gloves—then you should be fine bringing your backpack on the lift. However, if you're carrying valuables or sensitive items (like electronics), you might want to consider leaving them at the bottom of the hill as well. After all, there's always a chance that your backpack could fall off the lift or get lost, and you don't want anything important ending up at the bottom of a ski slope.
The Bottom Line
So, should you bring your backpack on the chairlift? It depends. If your backpack is small and contains nothing valuable or sensitive, then go ahead and bring it along for the ride. However, if your backpack is large or contains valuables, it might be best to leave it at the bottom of the hill. By following these guidelines, you'll be able to enjoy your day on the slopes without having to worry about losing any important belongings.
The final thing to take into consideration is wearing your pack on the lift. The extra bulk may push you forward on the lift putting your safety at risk. You may not be able to get the safety rail down or you may lose your balance on the seat. If you keep the bulk down, you can avoid that problem.
If you are looking for the best ski backpacks that will get you and your gear to wherever you may need to go check out our article below:
If you like this check out our other posts below: