Hanging a Hammock on a Metal Stand: A How-to
Sometimes getting your hammock hung up correctly can be a pain especially on those metal stands. We have a step by step how to on just that!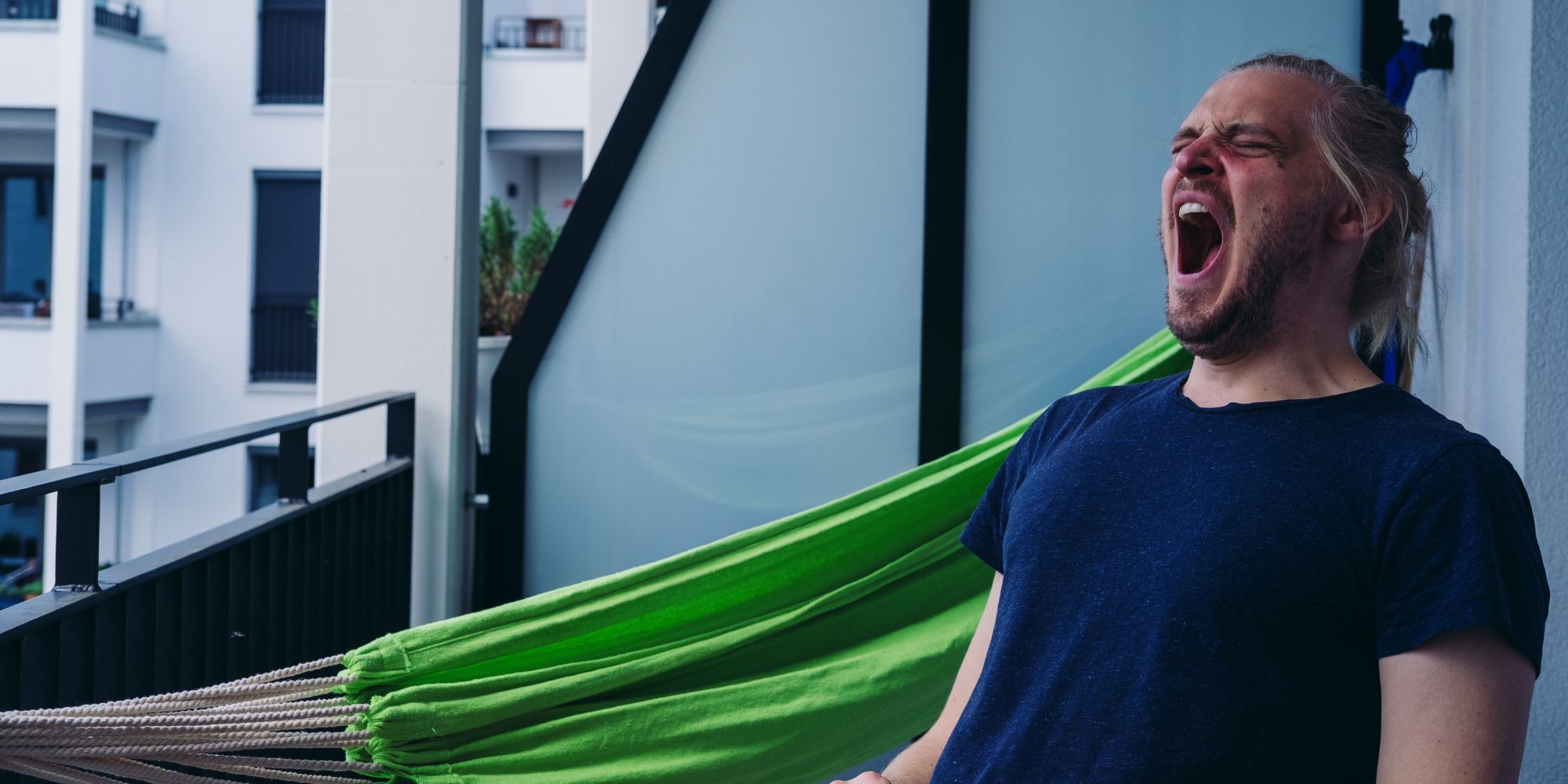 If you're anything like me, you love the idea of relaxing in a hammock on a lazy summer day. But if you don't have two trees conveniently located in your backyard, how can you make your hammock dreams a reality? The answer is simple: buy a metal hammock stand! In this blog post, I'll show you how to set up your hammock and stand so that you can enjoy all the benefits of hammocking without having to worry about finding the perfect spot.
Start by deciding where you want to place your hammock stand. You'll want to choose a level spot that's free of debris and away from any potential hazards like fire pits, pools, and garden beds. Once you've found the perfect spot, use a tape measure to make sure the area is large enough to accommodate your stand. Most metal hammock stands are about 10 feet long and 4 feet wide.
Next, it's time to assemble your stand. If you've purchased a pre-assembled stand, simply follow the manufacturer's instructions. If you're starting from scratch, begin by attaching the two sidepieces together using the bolts and washers provided. Once the sidepieces are securely fastened together, do the same with the front and back pieces.
Now that your stand is assembled, it's time to add the finishing touches. If your stand came with an assembly kit, use the included hardware to attach the hooks or chains that will support your hammock. If not, no worries! You can easily find these items at your local hardware store.
Once your hooks or chains are in place, attach the hammock by the eye loop on each end to the hook. Now it's time to test out your handiwork! Spread out your hammock in the middle of the stand and gently lower yourself into it. If everything feels secure, congratulations—you're now ready to enjoy all the benefits of hammocking!
Hammocking is one of the best ways to relax and enjoy a summer day—and thanks to metal hammock stands, it's easier than ever to enjoy this activity even if you don't have two convenient trees in your backyard! With just a few simple steps, you can set up your own personal oasis wherever you please. So what are you waiting for? Grab a cold drink and hop in your new hammock!
Now that you know how to set up your hammock check out our article n hammock stands below: