Are Hunting Backpacks Waterproof?
If your hunt is taking you in to some wet weather its a good idea to check if your pack is waterproof. If not we, show you how to waterproof it!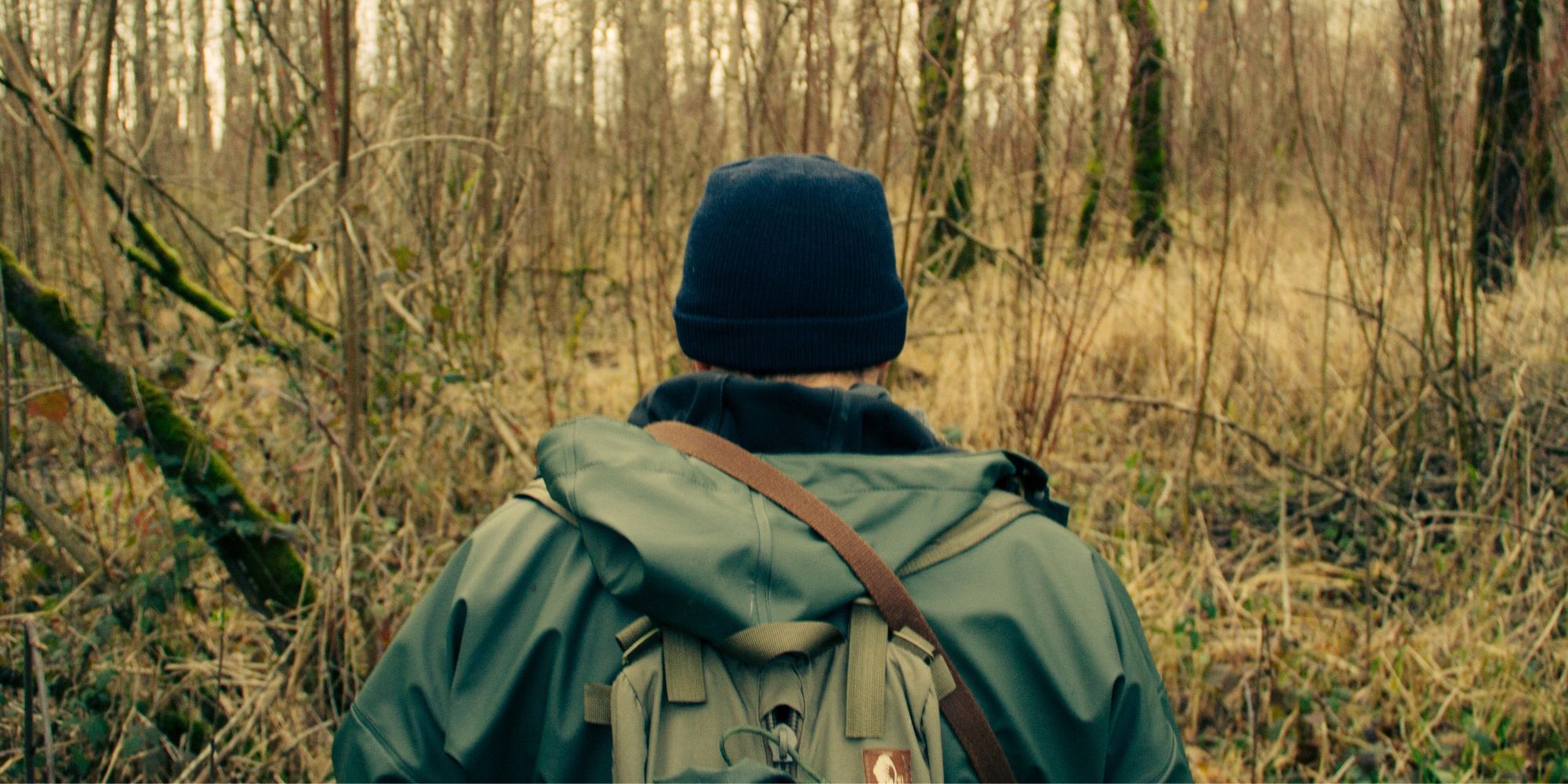 A lot goes into choosing the right hunting backpack. You have to think about the size, the pockets, and the weight. But one of the most important factors to consider is whether or not the backpack is waterproof.
You don't want to be caught in the rain without a waterproof hunting backpack. Trust us, we've been there. Here's everything you need to know about hunting backpacks and waterproofing them.
Waterproofing Your Hunting Backpack
There are a few different ways you can waterproof your hunting backpack. The first is by using a water resistant spray. This is a great option if you have a backpack that isn't already waterproof. Just make sure to evenly coat the entire bag and let it dry completely before use.

Another way to make sure your hunting backpack is waterproof is by using a liner. This is a good option if you want extra protection or if you're worried about your items getting wet. You can buy a liner specifically for your hunting backpack or use a trash bag as a cheaper alternative. Simply place the liner inside your backpack and voila! You have a waterproof hunting backpack.

The last way to waterproof your hunting backpack is by using a cover. This is great if you live in an area with lots of rain or if you know you'll be out in the elements for extended periods of time. Covers are easy to use, just slip them over your backpack and secure them at the bottom. Most covers also come with their own carrying case so you can easily pack them up when you don't need them.
No matter which method you choose, just make sure your hunting backpack is properly protected before heading out on your next adventure.
Conclusion:
Hunting backpacks are an essential piece of gear for any hunter but it's important to make sure they are properly protected from the elements. Waterproofing your hunting backpack will help keep your gear dry and safe no matter what Mother Nature throws your way. So don't forget to take the time to properly waterproof your hunting backpack before your next hunt!
If you would like to learn more about hunting packs check out our article below: