Making Bath Time Special with Hooded Towels
Find out why a hooded towel is a must have for bath time! They have some cool and unique features worth checking out!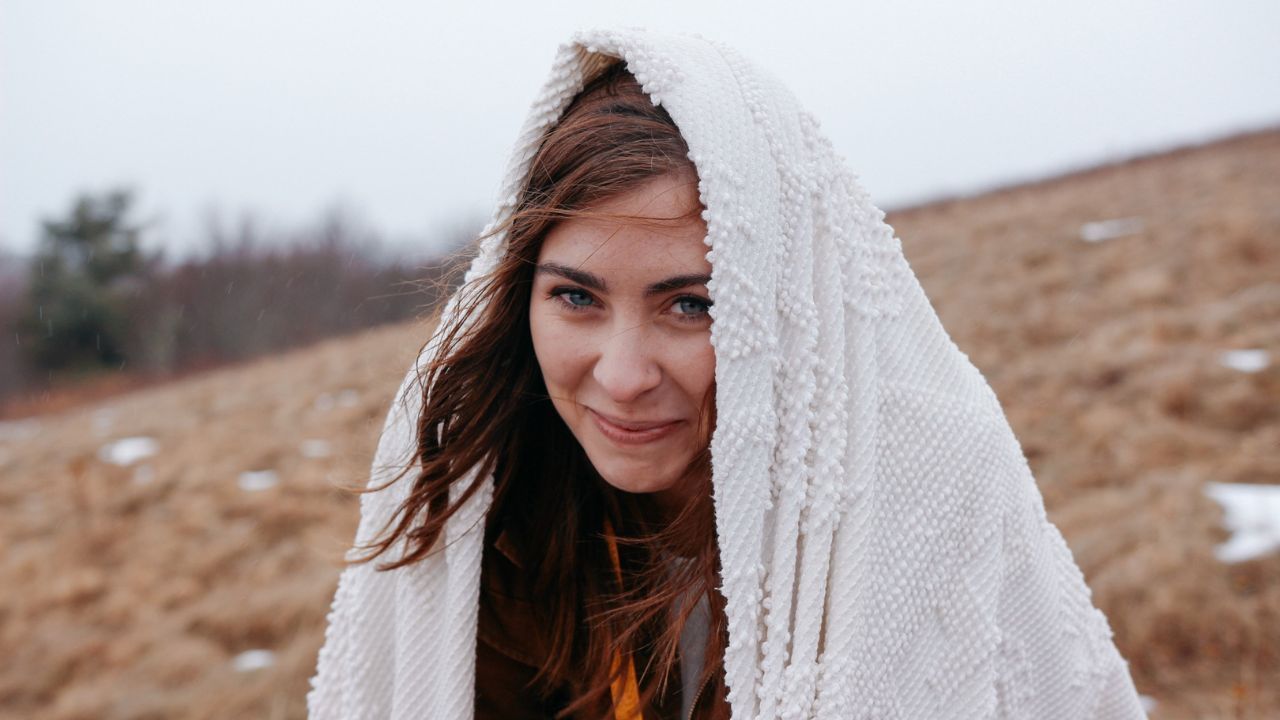 Bath time is a special time for children and parents alike. It can be a time for bonding, fun, and relaxation—as long as it's done right. That's why the perfect bath accessory, like a hooded towel, can make all the difference in making bath time special. Let's explore how.
The Fun Factor of Hooded Towels
First and foremost, hooded towels are fun! Kids love feeling cozy and wrapped up in a soft towel when they get out of the tub. And with so many adorable patterns and designs available, there's something to please everyone. There are alot of things to look for in hooded towels.
For example, if your child loves animals, you can find hooded towels with giraffes or frogs or elephants printed on them. Or if they prefer bright colors, there are plenty of options there too! Even better, some hooded towels come with built-in pockets that kids can use to store their toys while they bathe or play in the water—a great way to keep everything organized and encourage clean-up at the same time.
But hooded towels aren't just about looks; they also offer practical benefits for children (and parents). One of the main advantages to hooded towels is they are larger than regular towels which makes them ideal for wrapping up little ones after their bath time routine. And you don't have to worry about anything slipping off or not fitting properly around their body.
Plus, because kids often don't want to sit still after getting out of the tub, a hood helps keep them warm as they go running off in search of something else to do. This keeps chills at bay and helps kids stay comfortable during this transition period from bath time back into bedtime or playtime!
The Comfort Factor of Hooded Towels
Hooded towels are also incredibly comfortable for children due to their plush texture and soft feel. Many brands use cotton or bamboo fabrics which are gentle on young skin and provide natural protection against irritation that might be caused by synthetic materials found in non-hooded towels.
Furthermore, these types of fabrics tend to dry faster which helps reduce dampness after baths as well as minimizing mildew buildup over time—a must-have feature when it comes to keeping your little one healthy and safe!
Finally, hoods provide an extra layer of insulation against cold air while also providing comfort thanks to its snug fit around the head area—something that regular towels may lack depending on the size/style chosen.
Conclusion:
Overall, hooded towels make bath time special by providing both practical benefits such as warmth and comfort as well as offering fun designs that kids love! With so many different styles available on the market today ranging from simple solids to cartoon characters or animals prints - there really is something for everyone when it comes to these unique bathroom accessories!
Plus with features like pockets for toys storage and quick-drying fabric – these handy items will help make post-bath transitions smoother plus keep your little one warm no matter what activities await them afterwards! So why not make bath time even more special by investing in a quality hooded towel today? Your child will thank you later!
Or if you want a hooded towel for yourself check out the article below: