Size Matters: Choosing the Right Ski Boot Bag
Finding the right size bag for all your gear can be challenging. Thats why we have written this guide to finding the right size bag for you.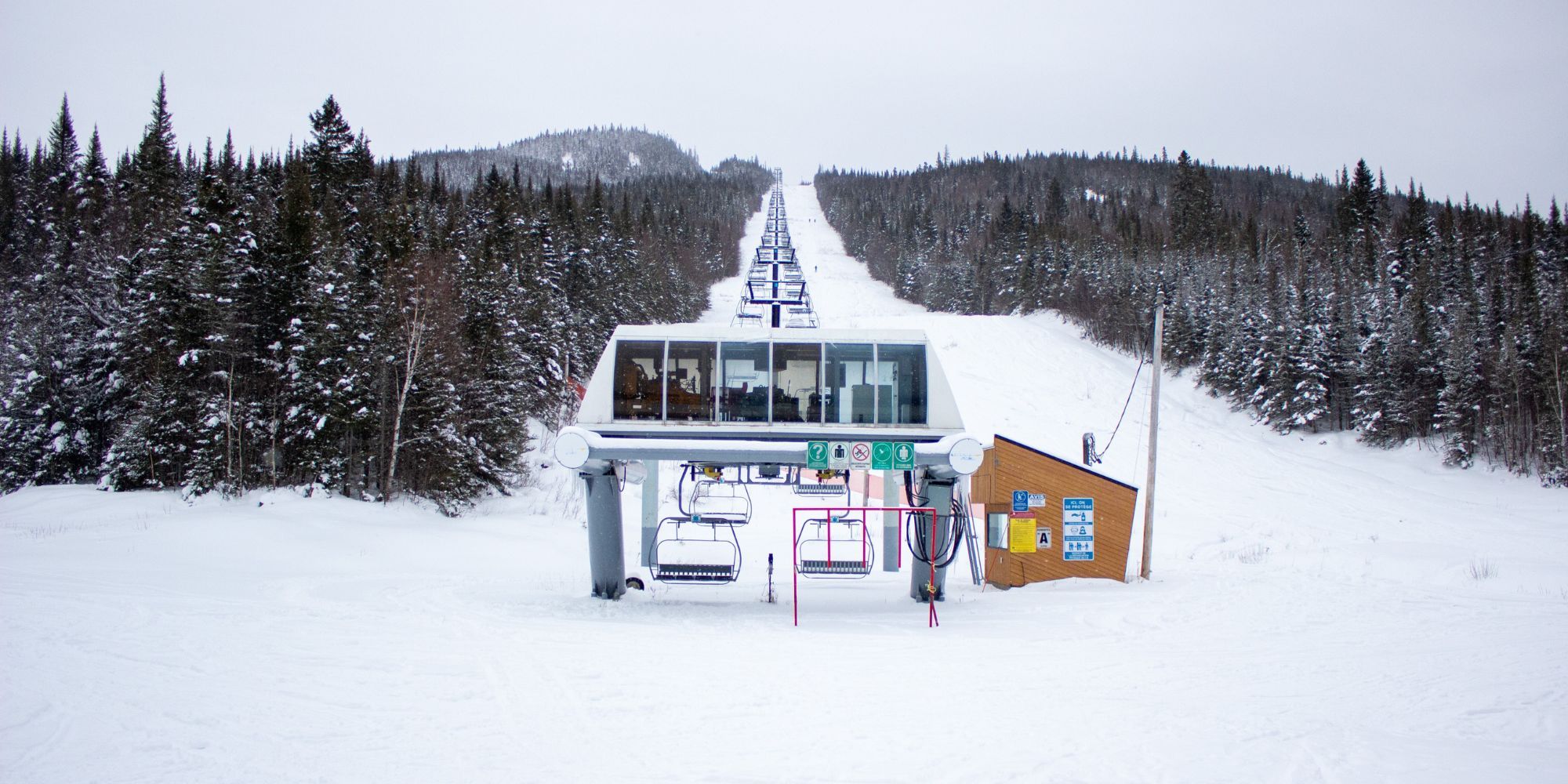 It's one of the most important questions you'll ask yourself before hitting the slopes: what size ski boot bag should you get? Sure, you could just go with a generic one-size-fits-all bag, but where's the fun in that? Besides, do you really want to trust your precious ski boots to a bag that wasn't designed specifically for them? Of course not! So let's take a look at the different factors you need to consider when choosing a ski boot bag.
Boot Bag Capacity
The first thing you need to think about is how much space you need. Are you someone who likes to bring extra gear with them on the slopes, or do you travel light? If you're the latter, then you can probably get away with a smaller bag. But if you like to have everything at your fingertips, then you'll need something larger.
There are a few things you might want to consider packing in your ski boot bag besides your boots, such as gloves, hats, and goggles. You might also want to pack an extra change of clothes in case you get cold or wet while on the slopes. And of course, you'll need a place to put your lunch! So, think about how much stuff you'll actually be bringing with you and choose a boot bag accordingly.
Boot Bag Features
Once you've decided on the right size, it's time to start thinking about features. One feature that's always nice to have is compartments for each boot. That way, they won't be bouncing around all over the place and getting scuffed up. You might also want to look for a bag that has an insulated compartment for keeping your lunch or extra clothes warm. And finally, make sure it has some sort of strap so that you can easily carry it over your shoulder.
There's no single answer to the question of what size ski boot bag you should get. It all depends on how much stuff you like to bring with you and what features are most important to you. But as long as you keep those two things in mind, you're sure to find the perfect ski boot bag for your needs!
If you found this content valuable check out our article on top Ski Boot Bags below: