The Benefits of the Best Pop-Up Tents
What are the benefits of a pop-up tent and why would you choose one over a traditional tent? Read on to find out!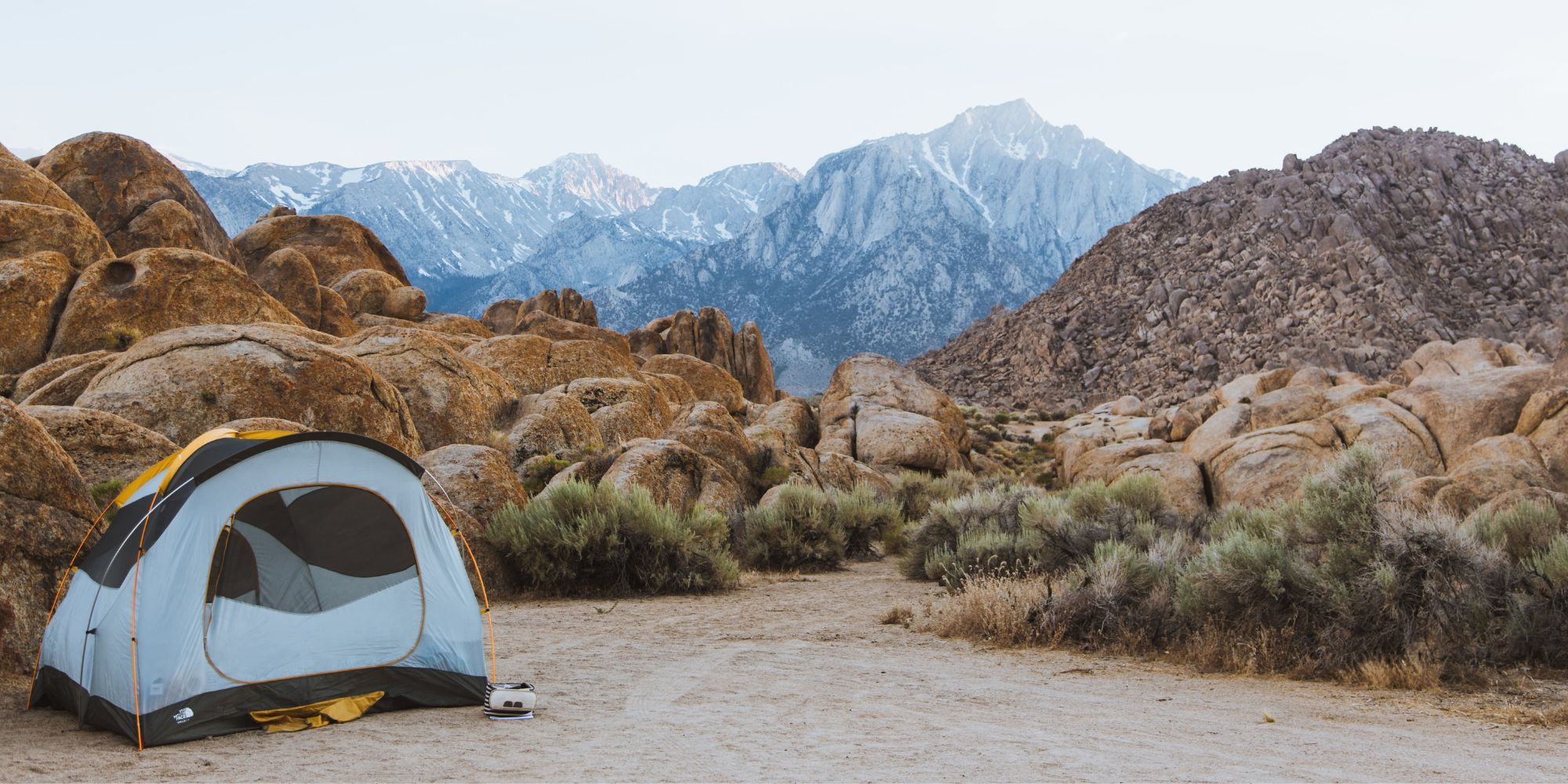 A pop-up tent is a great addition to any outdoor activities you have planned. Whether you are going camping, hiking, or simply spending time in the backyard, a pop-up tent can provide you with shelter from the sun and the rain. In this article, we will discuss some of the benefits of owning a pop-up tent.
Convenience
One of the best benefits of a pop-up tent is that it is extremely convenient. You can simply pop it open and have it ready to go in minutes. There is no need for complicated assembly or disassembly procedures. This makes it ideal for spontaneous outings or emergency situations.
Portability
Another great benefit of a pop-up tents is that they are very portable. Most pop-up tents can be folded down into a small carrying case. This means that you can take your tent with you wherever you go. Whether you are car camping or backpacking, a pop-up tent can easily come along for the ride.
Protection from the Elements
A pop-up tent can provide you with protection from the sun, the rain, and the wind. This is ideal if you are camping in an area that is prone to severe weather conditions. Pop up tents typically have waterproof roofs and sides to keep you dry when it rains. They also usually have mesh panels to allow air to circulate and prevent condensation build-up inside the tent.
Having an instant pop-up tent makes all the difference in the amount of time it takes to set up the tent. If you need something fast, or if you need to beat the rain, or even if you just need protection from the sun, a pop-up tent is a great option.
As you can see, there are many benefits to owning a pop-up tent. If you are looking for an easy-to-use and convenient shelter for your next outdoor adventure, look no further than a pop-up tent!
Check out the best pop-up tents for every outing below!
Keep scrolling for similar articles: