The Pros and Cons of Using a Cot While Camping
This comprehensive list of the pros and cons of a camping cot has all the information you need to make an informed decision.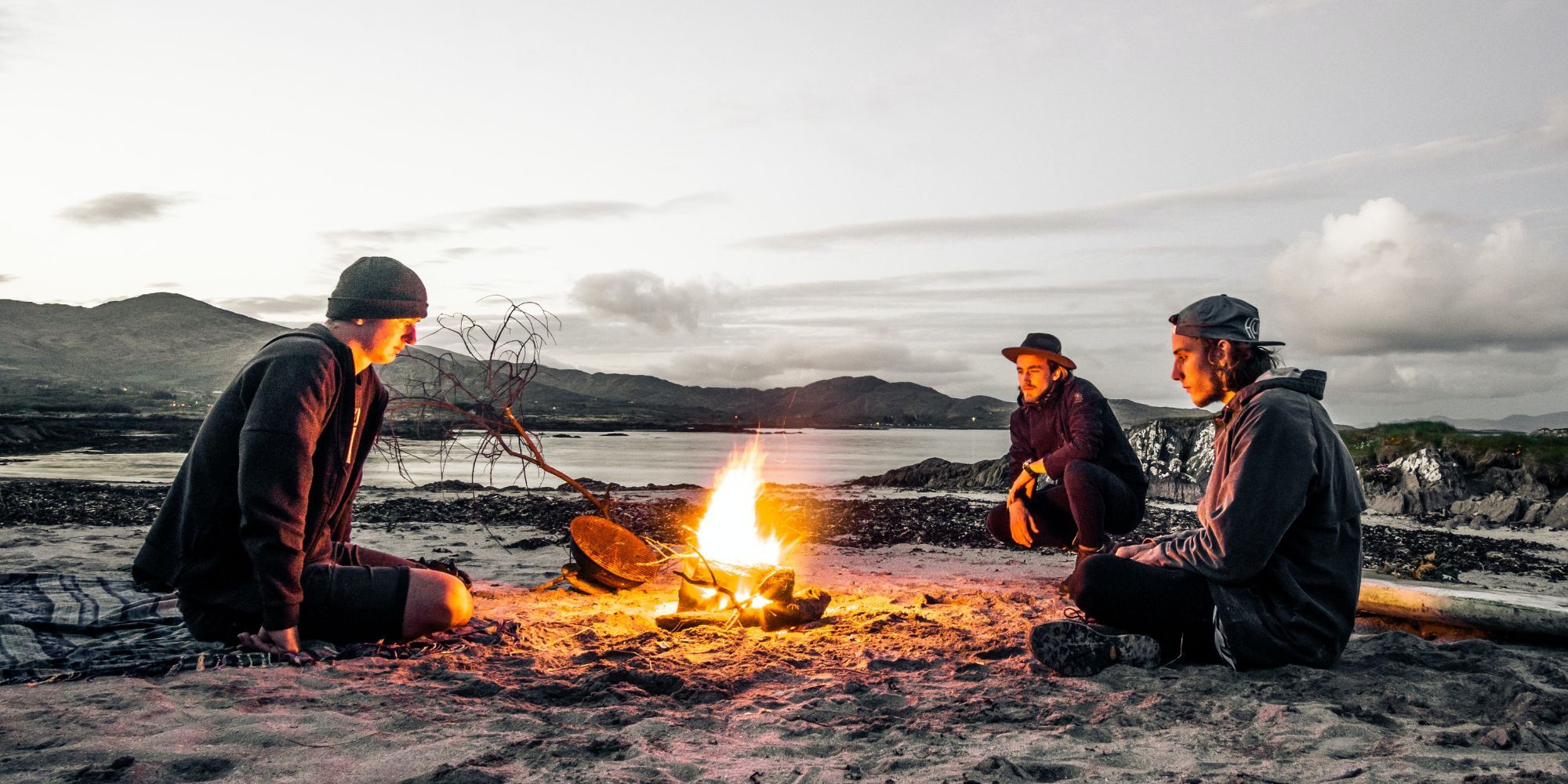 When it comes to camping, or hunting from a tree stand, there are a lot of different schools of thought on what gear to bring. Some people are all about packing light and roughing it, while others prefer to bring all the comforts of home with them.
When it comes to sleeping arrangements, one of the most controversial pieces of gear is the cot. Today, we're going to explore the pros and cons of using a cot while camping so that you can make an informed decision for your next trip.
The Pros of Using a Cot While Camping
There's no denying that cots can be quite comfortable. If you've ever slept on one, you know that they provide a level of support and comfort that is unmatched by an air mattress or sleeping on the ground.
Cots also tend to be very sturdy, so if you have any concerns about rolling off an air mattress in the middle of the night, a cot will give you some extra peace of mind.
Another advantage of cots is that they keep you elevated off the ground. This can be especially beneficial if you're camping in an area where there are a lot of insects. By elevating yourself off the ground, you'll be less likely to wake up with bites all over your body.
The Cons of Using a Cot While Camping
While cots definitely have their advantages, there are also some drawbacks that you should be aware of before making your decision.
One of the biggest problems with cots is that they can be bulky and difficult to transport. If you're planning on doing a lot of hiking or backpacking on your trip, hauling a cot with you is probably not going to be feasible.
Another downside to cots is that they require more setup than simply inflating an air mattress. If you're trying to get to your campsite and set up camp before it gets dark, fumbling around with a cot is probably not going to be high on your list of priorities.
At the end of the day, whether or not you use a cot while camping is entirely up to you. If comfort is your top priority, then by all means, bring a cot along for the trip. However, if you're looking to save space and keep things simple, sticking with an air mattress might be the way to go. Be sure to bring a camping shower as well to stay nice and clean.
If you are interested in learning more about camping cots check out our article below: