The Pros and Cons of Wool Camping Blankets
If you want to know whether or not wool blankets are good for camping, we have you covered. Read on to learn more!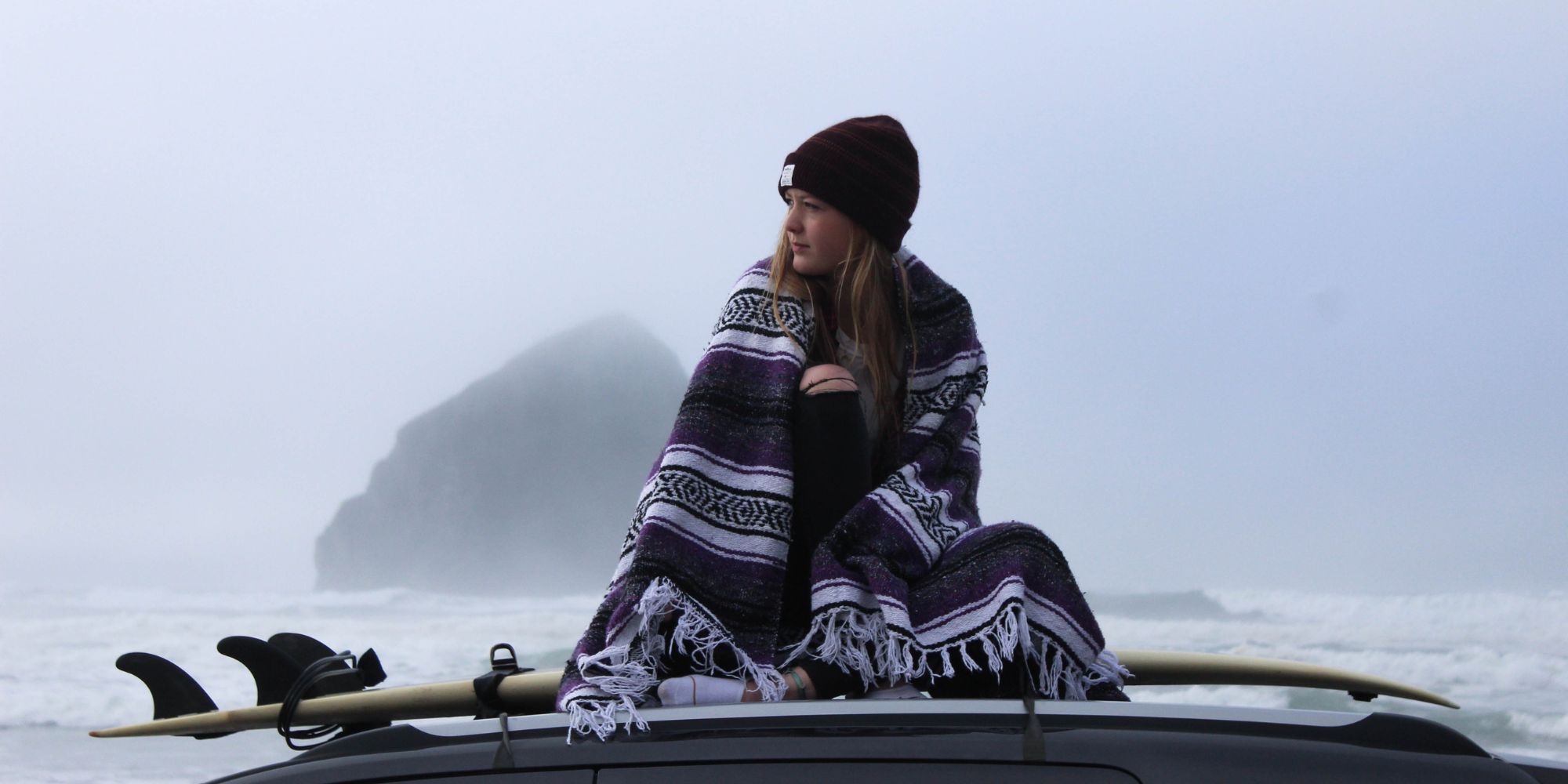 When it comes to camping, there are a lot of things to consider. Where will you go? What will you bring? How will you sleep? These are all vital questions to answer before embarking on your outdoor adventure. However, one of the most important questions is often overlooked: what kind of blanket will you take?
Wool Blankets
There are many different types of blankets out there, each with their own set of pros and cons. In this blog post, we'll be taking a close look at wool blankets to see if they're a good option for your next camping trip.
Wool is a durable, natural fiber that can be used to make a variety of products, including clothing and blankets. Wool is an excellent choice for a camping blanket because it is insulating and moisture-resistant. This means that it will keep you warm in cold weather and dry in wet weather. Wool is also fire-resistant, so you can use it as an extra layer of protection if you're camping in an area where there is a risk of wildfires.
However, wool blankets have a few drawbacks. First of all, they're not cheap. A high-quality wool blanket can cost upwards of $100. Additionally, wool blankets are heavy and bulky, so they're not the best option if you're trying to save space in your backpack.
Other Camping Considerations
Camping can be a great way to escape the hustle and bustle of everyday life and reconnect with nature. However, If you want your camping experience to be truly enjoyable, it's important to bring along some essential items. One important item that is often overlooked is a camping shower (which can range in size and portability).
Not only will this make it easier to stay clean while out in the wilderness, but it's also much more hygienic than using a river or lake water for cleaning yourself. Additionally, you should also remember to bring a good quality tent that is suited for your climate and bug protection, as these can help ensure a pleasant camping experience.
Conclusion:
So, are wool blankets good for camping? The answer is yes...and no. Wool blankets have several advantages that make them well-suited for camping trips. However, their high cost and bulky size mean that they might not be the best option for everyone. Ultimately, the decision of whether or not to bring a wool blanket on your next camping trip is up to you.
If you are looking for for the best camping blankets check out our top picks below: