The Ultimate Hunting Backpack Checklist
Are you getting ready for a hunt but your not sure what you should have in your pack? We tell the most common items you should have for your hunt!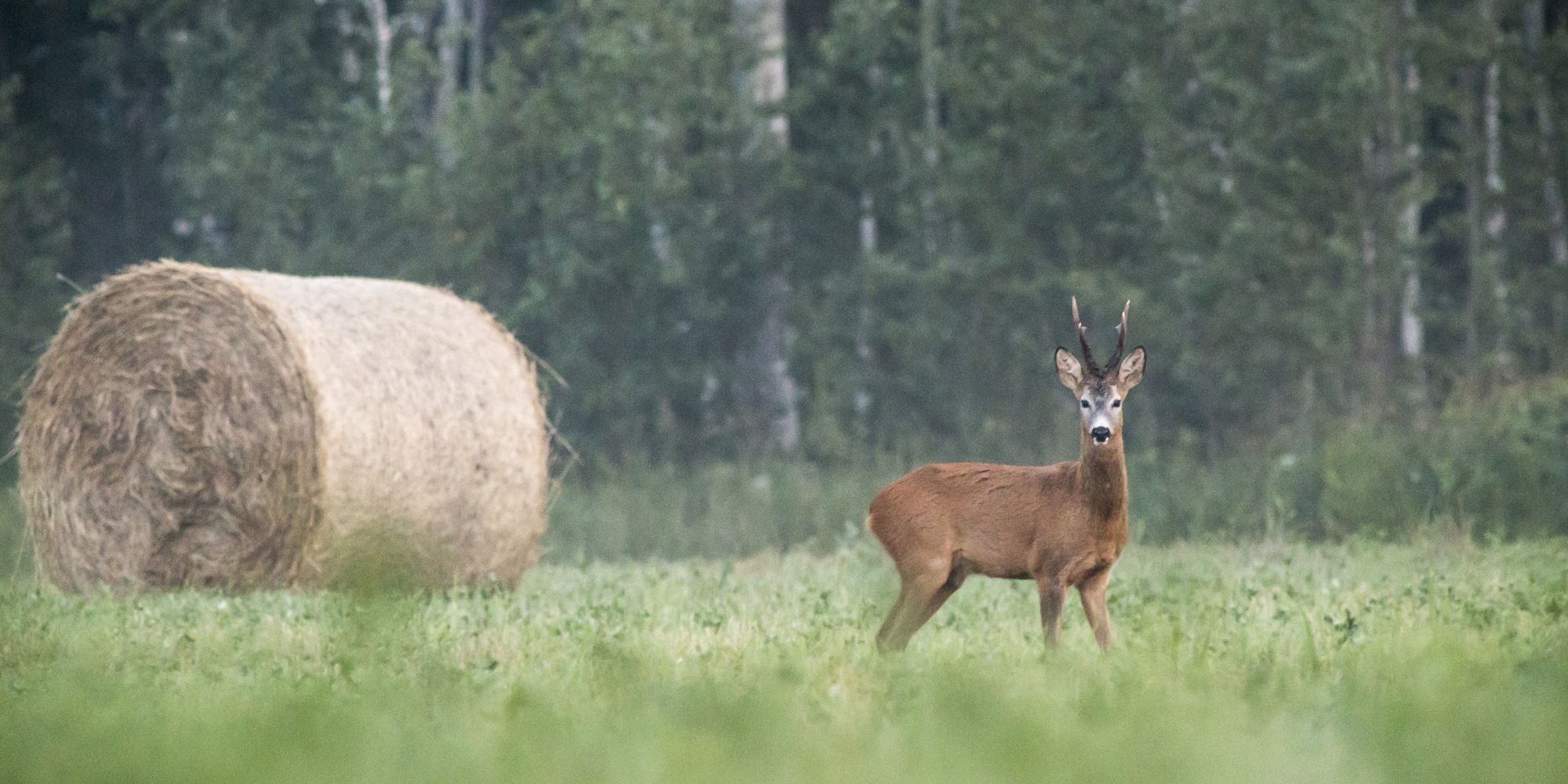 Every hunting season, you see a lot of new hunters hitting the woods with their shiny new gear. Some of them are adequately prepared, but more often than not, they're missing a few key items. If you're new to hunting or just need a refresher on what to bring, here's a checklist of everything you should have in your hunting backpack.
Game Bags: You're going to need somewhere to put your game once you've killed it, and game bags are the most efficient way to do that. Make sure you have enough game bags for the size of the animal you're planning to hunt. Nothing is worse than having to drag an 80-pound deer for miles because you only had one game bag.
Knives: A good knife is essential for any hunter. You'll need it to skin and dress your game, as well as for general camp tasks like chopping wood. Bring at least two knives with you, in case one gets lost or damaged.
Medical Kit: Hopefully you won't need it, but it's always better to be safe than sorry. Your medical kit should include items like bandages, gauze, antiseptic wipes, pain relievers, etc.
Warm, Dry Clothes: Depending on where you live, the weather can change rapidly while you're hunting. Be prepared for anything by packing extra clothes, including a coat and waterproof boots.
Hunting Supplies: There are a few things you might need while hunting that don't fall into any other category. These include items like snares and traps, tarps, hand warmers, etc.
Water and Water Filter: Dehydration is a real danger when you're out in the woods all day, so make sure to pack plenty of water and a water filter in case you run out or can't find a clean source of water.
Snacks: Last but not least, don't forget to bring some snacks! Hunting can be strenuous work, and you'll need energy to keep going. Pack some high-protein snacks like beef jerky or nuts to keep your energy up throughout the day.
Conclusion:
That's everything you need to have in your hunting backpack! By following this checklist, you can be sure that you're prepared for anything the woods throw your way. Happy hunting!
Check out our top picks of hunting backpacks below: