The Ultimate Picnic Date Guide
If you are planning a picnic date we know what you need to take! Get your food, blanket and some entertainment and lets get picnicking!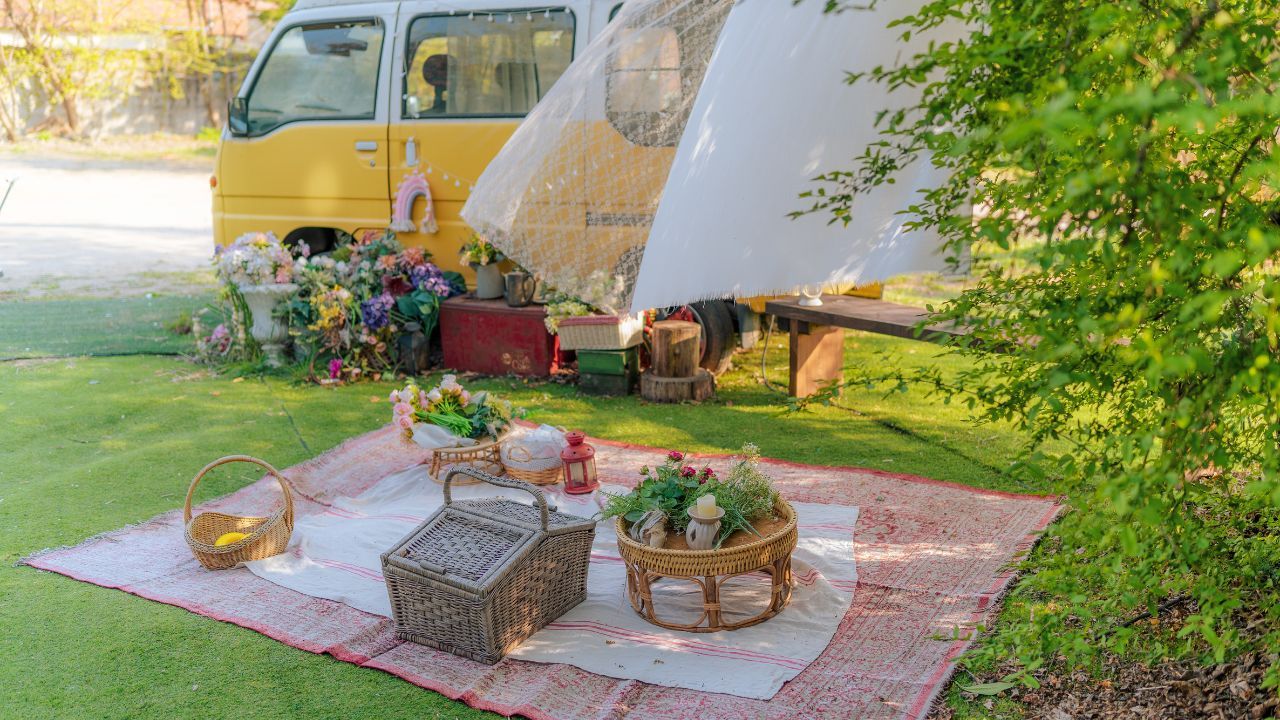 A picnic date is a great way to enjoy the outdoors and get to know someone! Whether you're planning a romantic evening or just want to have some fun, there are a few things that you need to bring in order to make the most of your picnic. Let's take a look at what you should bring for an enjoyable picnic date.
Food & Drinks
Firstly, you'll want to pack some food and drinks for your picnic date. If you're going on a romantic evening, it's always nice to cook something special for your date. You can also go with classic picnic foods like sandwiches, salads, and snacks. Don't forget drinks too - whether it's sparkling water or a bottle of wine - make sure you have enough beverages for two!
Entertainment
Next up is entertainment - this means bringing activities that will keep both of you entertained throughout the evening. Depending on where you're having your picnic, there are many different activities that you can do together such as playing board games, cards, frisbee or even catch! Just make sure that whatever activity you choose is something that both of you will enjoy doing together.
Blankets & Pillows
Finally, don't forget blankets and pillows! These items are essential for any outdoor outing because they provide comfort and help protect against any dampness from the ground. If possible, try to bring something waterproof just in case it starts raining while on the picnic date. Also consider bringing extra layers such as sweaters or jackets in case it gets chilly when the sun sets.
Conclusion:
Now that we have gone over what to bring on a picnic date, all that's left to do is plan one! Whether it's with your significant other or with friends and family, picnics are an enjoyable way to spend time outdoors and get closer with each other. So grab some food, drinks, entertainment supplies and comfy layers now—and let the fun begin!