Tips and Tricks for Organizing Your Hat Collection
Hats can be a fun addition to any outfit, but they can also be difficult to store. These tips will help you organize your hat collection!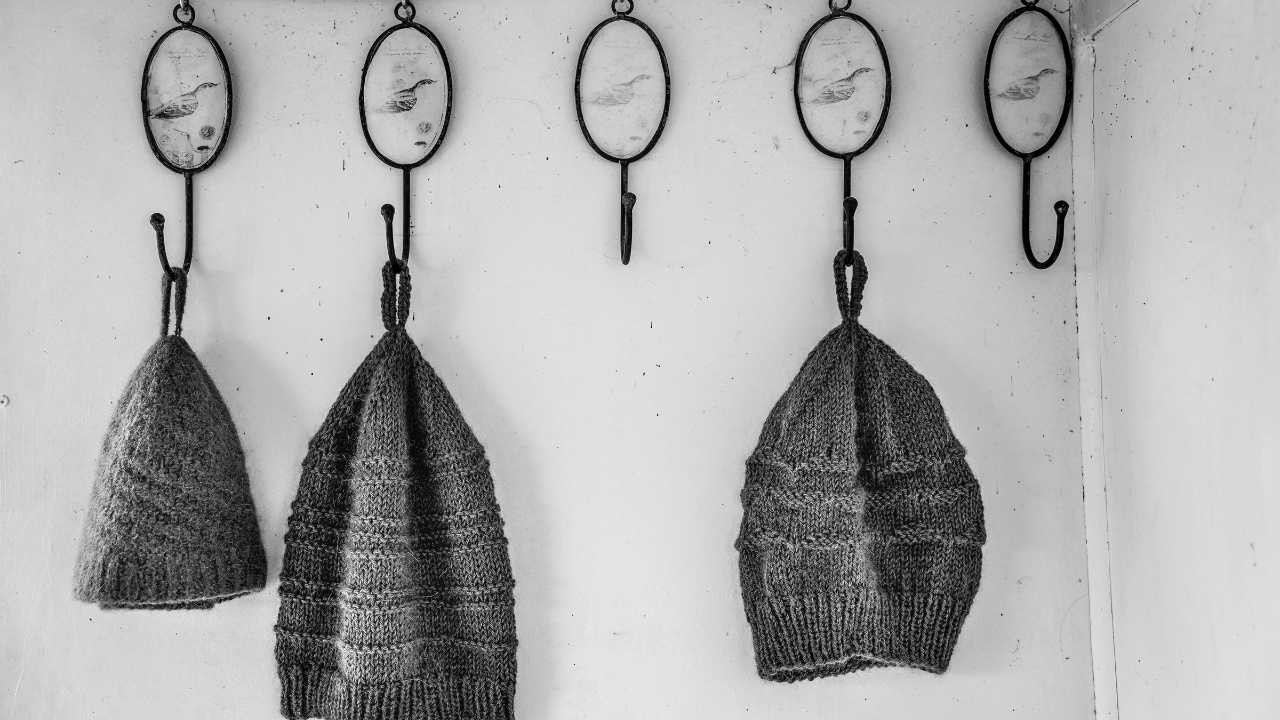 Let's face it, hats are a great accessory. You can express yourself with all kinds of colors, styles, and sizes. But when you have a lot of hats, it can be hard to keep them organized. If you're looking for ways to organize your hat collection, read on!
How to Keep Hats Organized
The first step in organizing your hat collection is to categorize them into different groups. This will make it easier to find the hat you need quickly and easily. For example, group your hats by color or style—for example, baseball caps in one group, fedoras in another group, etc. Once your hats are grouped together, you can use various storage solutions to keep them organized.
One popular way to store hats is on a hat rack. Hat racks come in all shapes and sizes and provide an easy way for you to store multiple hats without taking up too much space. Plus with a hat rack, your hats will be visible so you can pick out the one that matches your outfit quickly and easily.
You can also hang your hats using wall hooks or even use pegboard systems which offer a great way to display multiple hats in an organized manner while saving space at the same time. You can also create custom holders so that each hat has its own place on the wall or wherever else you choose to display them.
Another option is to use stackable bins where each bin contains a certain type of hat that is clearly labeled so that you know exactly what kind of hat is stored inside each bin without having to open them all up one by one.
Best Hat Organizer For You
Organizing your hat collection doesn't have to be difficult or time consuming! By categorizing your hats into groups and then using storage solutions such as racks, hooks, pegboards or stackable bins you'll be able to quickly find the perfect hat for any occasion! So if you're looking for ways to organize your large collection of hats - now you know how!