Tips for Storing Your Cowboy Hat Properly
If you're anything like us, you have a lot of cowboy hats. Here are some tips and tricks to help you organize your collection!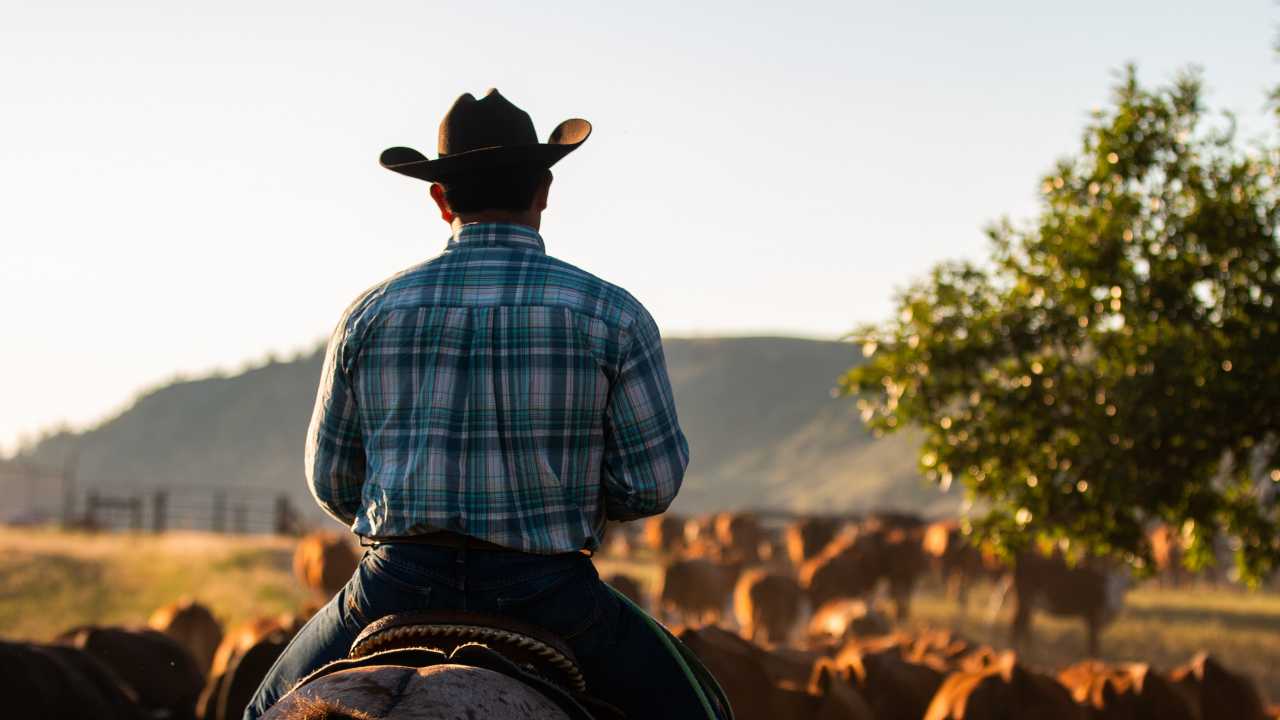 Cowboys know that the quality of their hat is a reflection of their character. That's why it's important to take proper care of your cowboy hat and make sure it lasts for years to come. But how do you organize a cowboy hat? In this blog, we will give you tips on how to store your cowboy hat properly so it stays in great condition.
Storing Your Cowboy Hat Indoors
If you plan on storing your cowboy hat indoors, there are a few things you should keep in mind. First, be sure to brush any dust or dirt off the hat before storing it away; this will help keep it clean and free from debris. If necessary, use a damp cloth to get rid of any stubborn dirt or grime. Secondly, store your cowboy hat in an area with good air circulation so that the material doesn't become overly dry and brittle. You should also make sure that your storage area is free from extreme humidity and temperature changes as these can damage the material over time.
Storing Your Cowboy Hat Outdoors
If you plan on storing your cowboy hat outdoors, there are several ways to do so without damaging the material or style of the hat. Firstly, if possible, store the hat upside down with the brim facing up; this will help preserve its shape over time. Secondly, be sure to use a protective cover when not in use; this will help protect the material from UV rays and other elements such as rain or wind that could cause damage over time. Finally, make sure that you don't leave the hat in direct sunlight for too long as this could cause fading or discoloration of certain materials.
Conclusion
Taking care of a cowboy hat is essential if you want it to stand out amongst others at rodeos and other events. With these tips on how to store a cowboy hat properly, we hope that your beloved headwear remains in tip top shape for years! Remember to always brush off any dust or dirt before storing away indoors or outdoors; this will ensure that your western apparel looks its best no matter where you go! Happy riding!