What is an EDC Belt?
An EDC belt is the perfect for those who want to be prepared. Let's take a look at what an EDC belt is, and why you should consider wearing one!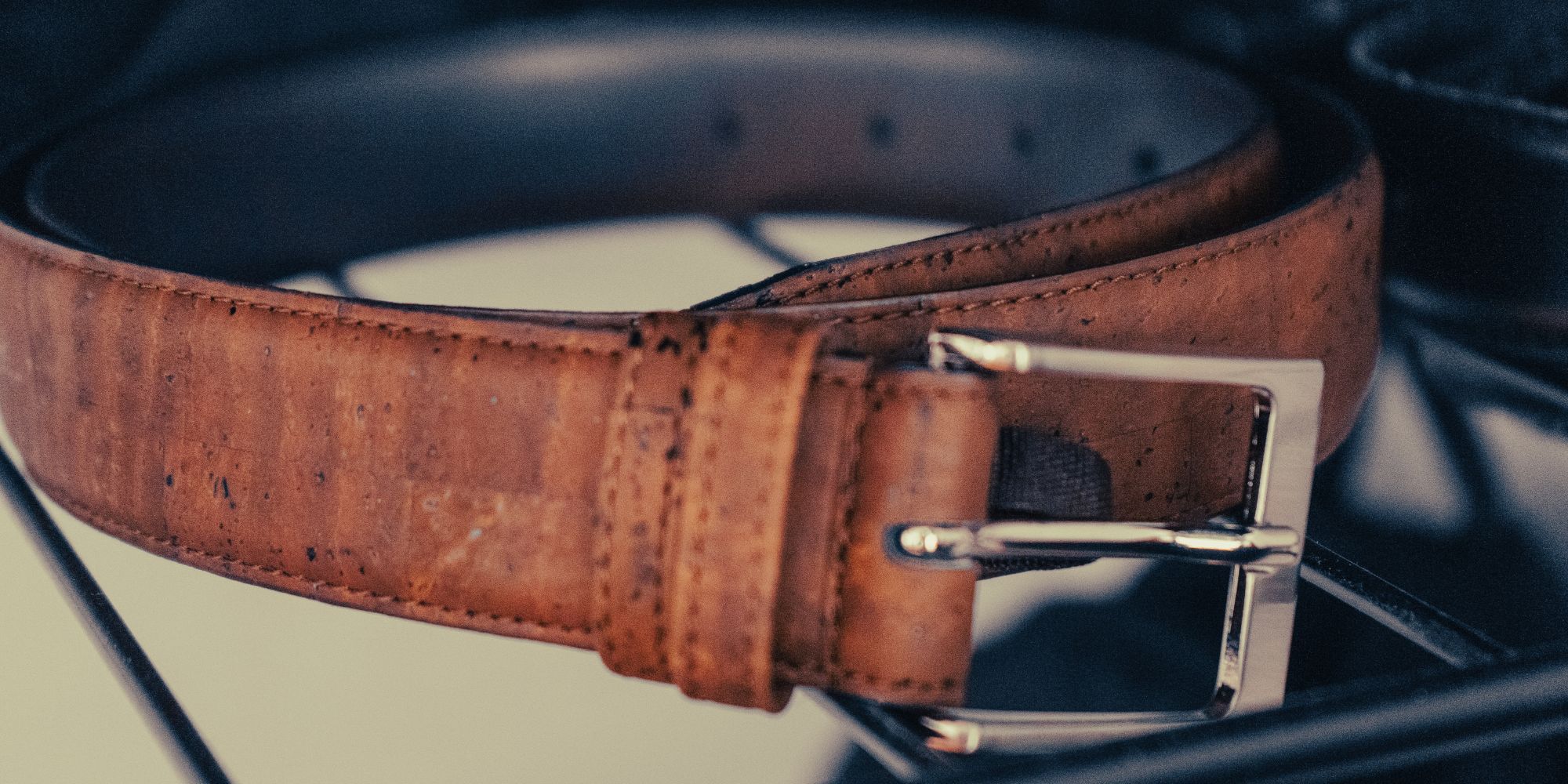 An EDC belt, or Every Day Carry belt, is a type of belt that has become increasingly popular in recent years. EDC belts are designed to be both stylish and functional, and are made from durable materials that can stand up to everyday wear and tear. Perhaps the most important benefit of an EDC belt is its ability to hold a heavier load without sagging or stretching, making it ideal for carrying heavy items like tools or weapons. Read on to learn more about the many benefits of an EDC belt.
Why You Need an EDC Belt
An EDC belt provides both fashion and function. It can be difficult to find a belt that looks good and also provides the support you need for everyday activities. An EDC belt addresses this problem by offering a stylish design that is also built to last. If you are looking for a belt that will stand up to daily wear and tear, an EDC belt is a great option.
In addition to its stylish design, an EDC belt is also built for function. The sturdy construction and reinforced materials make it ideal for carrying heavy items without fear of the belt sagging or stretching. This makes it perfect for carrying tools or other heavy objects that you might need during the course of your day. Whether you are a tradesman who needs to carry a toolbelt or someone who likes to be prepared for anything, an EDC belt can give you the peace of mind of knowing that your belongings are securely fastened and within easy reach.
If you are looking for a stylish and functional way to carry your belongings, an EDC belt is a great option. They keep your pants up and keeps you looking good while doing it.
If you want to learn more about EDC belts check out our article below: