What is the Best Blanket for Camping?
Are you wondering what the best type of blanket is for camping? It can be a tough question but we have the right information!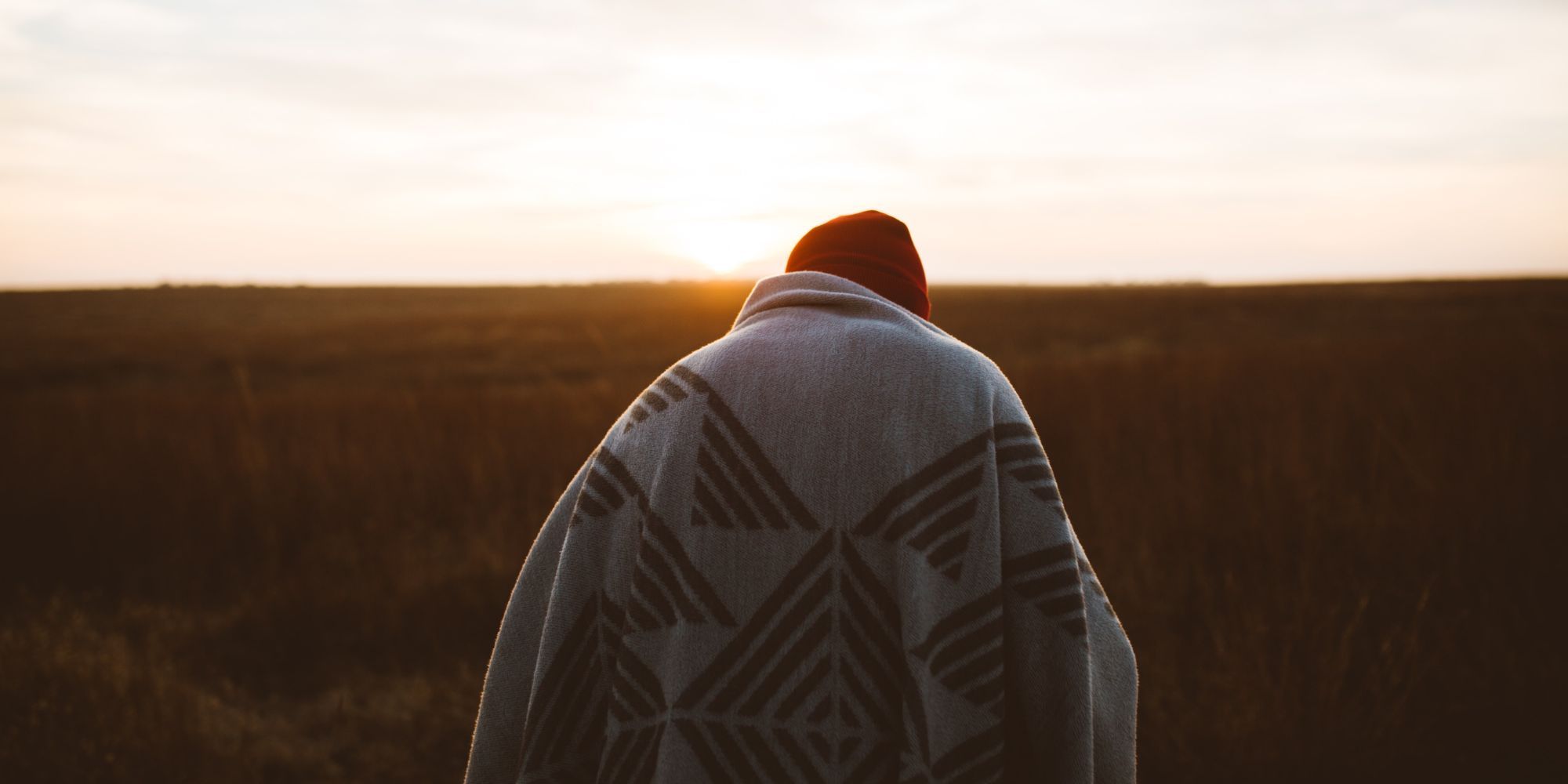 When you're planning a camping trip, one of the most important things on your packing list is a good blanket. After all, what's more cozy than snuggling up in a blanket around the campfire? But with so many different types of blankets on the market, it can be hard to decide which one is right for you. In this blog post, we'll take a look at why a wool camping blanket is the warmest option for your next camping trip.
Wool is an ideal material for a camping blanket because it is naturally insulating. This means that it will trap heat in, even when wet, making it perfect for use in chilly weather or after a dip in the lake. Wool is also breathable, so you won't get too hot if the temperature starts to rise during the night. And because it's natural, wool is also biodegradable and renewable, making it a more sustainable choice than synthetic materials like polyester.
While wool blankets are more expensive than other types of blankets, they are worth the investment because they will last longer. With proper care, a wool blanket can last for decades. Plus, you can feel good knowing that you're using a product that has less of an impact on the environment.
Conclusion:
If you're looking for a cozy, warm blanket for your next camping trip, look no further than a wool blanket. Wool is naturally insulating and breathable, making it ideal for use in all types of weather. It's also durable and eco-friendly, making it a great investment for campers who want to reduce their impact on the environment. So before you pack your bags for your next adventure, be sure to add a wool blanket to your list!