The Camping Table: A must-have for your next camping trip!
If you are heading out to the great outdoors, find out why you should be bringing a good camping table with you.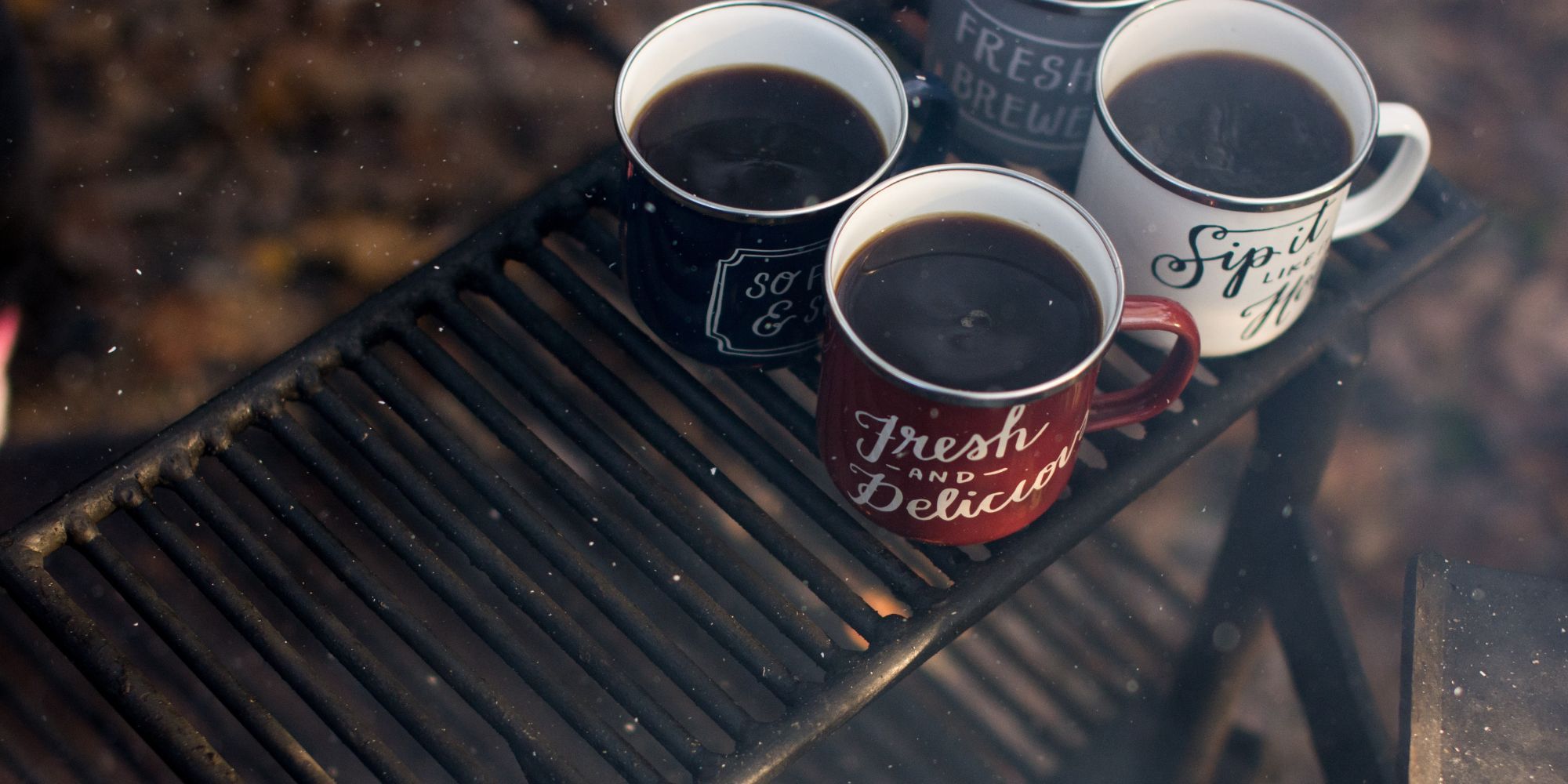 Camping is a great way to get away from the hustle and bustle of everyday life and connect with nature.
One of the most important pieces of gear you'll need for your trip is a camping table.
Camping tables come in a variety of sizes, shapes, and materials, so it's important to choose one that's right for you.
In this blog post, we'll explore the benefits of camping tables and why you should make sure to pack one on your next camping trip.
What is a camping table?
A camping table provides a level surface for cooking, eating, and even playing games. If you use a food candle or stove you will want to make sure the table is level.
There are many different designs on the market, but they all serve the same purpose: to make your camping experience more enjoyable.
One of the advantages of having a camping table is that it provides a level surface for cooking. If you're going to be doing any serious cooking while on your trip, then you'll need a stable surface to work on.
Having a portable stove is great, but if you don't have somewhere level to put it, then it can be quite difficult to use. A table gives you that level surface that you need in order to cook meals comfortably.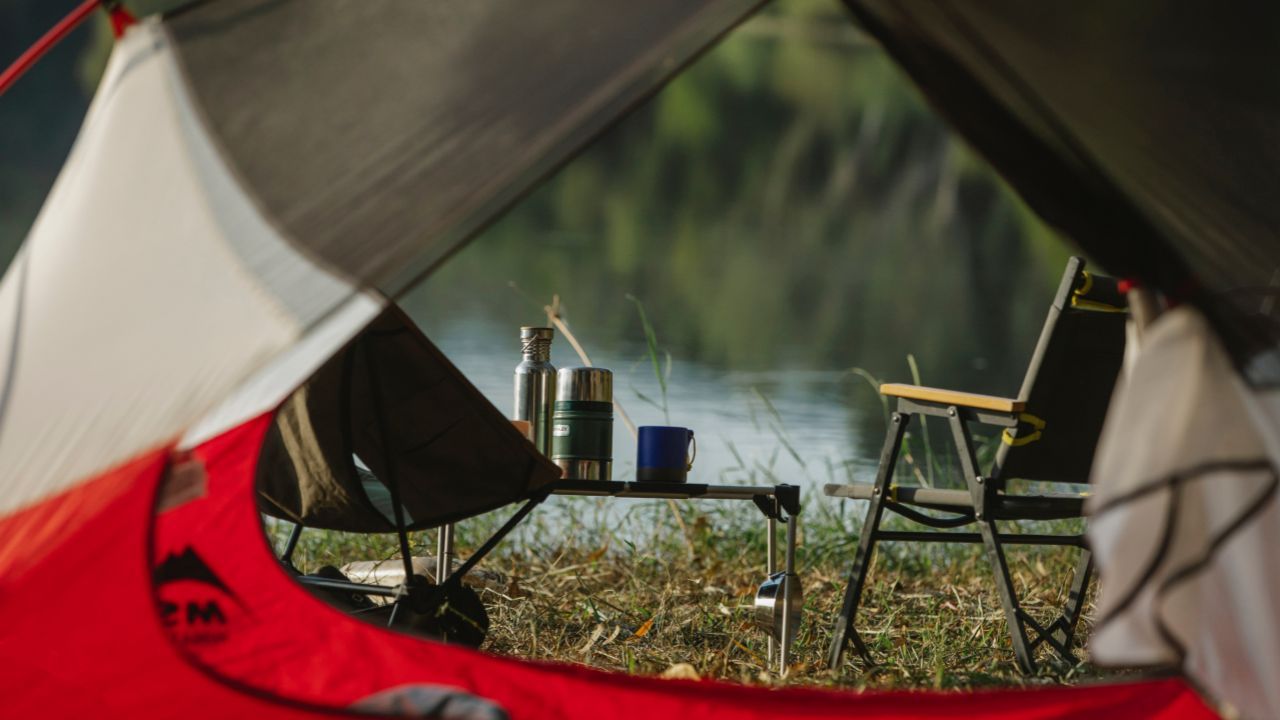 Another advantage of having a camping table is that it provides a place to eat. Most camping tables come equipped with benches or chairs, which make them the perfect spot for enjoying a meal.
If you've ever tried to eat while sitting on the ground, then you know how uncomfortable it can be. A camping table will allow you to enjoy your meals without having to worry about getting dirt or leaves in your food.
Finally, a camping table can also be used for playing games or working on craft projects. If you're looking for something to do around the campfire at night, then breaking out a board game can be a great option.
And if you're feeling creative, then you can use your camping table as an impromptu crafting station. The possibilities are endless!
Why You Should Have a Camping Table on Your Trip
Whether you're car camping or backpacking, a camping table can greatly enhance your experience outdoors. Here are some of the benefits:
Increased Comfort and Convenience
A camping table provides a sturdy, flat surface for food preparation, eating, playing games and more.
This helps make your camping trip more comfortable and convenient.
Plus, when you have a table to use, you don't have to sit directly on the ground – great if the dirt or sand is wet or cold.
A Functional Cooking Area
Having a camping table allows you to use it as a cooking station. This provides both efficiency and safety while preparing meals.
You'll also be able to store cookware in an area close by instead of having to bring it in and out of your tent each time you need something.
Room for All Your Gear
A camping table is also great for providing storage space for all kinds of gear like flashlights, batteries, maps and other items that need stashing but don't fit inside your tent.
Tables typically come with compartments or shelves so everything has its place.
Easy Set-Up and Tear-Down
Camping tables can usually be set up quickly, with no tools needed.
Most fold up into a slim package so they'll fit easily into your vehicle or pack without taking up too much room or adding extra weight.
When it comes time to move on to another camp spot or head home after your trip, the disassembly process is just as easy!
The Benefits of Making Your Own Camping Table
Creating your own camping table is both a fun and enjoyable activity. Here are some of the benefits:
Express Your Creativity
Making your own camping table allows you to customize it exactly the way you want, expressing your personal style and creativity in the process.
From picking out the wood type to adding decorations or accessories, the possibilities are endless.
Learn New Skills
By crafting your own camping table, you can learn new skills like carpentry and design.
This can be especially rewarding if you've never attempted such a project before – seeing that final product will show you just how far you've come!
Save Money
Building your own camping table is often cheaper than buying one off the shelf.
This gives you more bang for your buck – especially if you're able to use materials that are already lying around or get them from a local builder's yard or lumberyard at a discount price.
Conclusion
Whether you're an experienced camper or just getting started, investing in a camping table is a wise choice. Camping tables provide a level surface for cooking, eating, and even playing games. They're also easy to set up and take down, so there's no excuse not to bring one on your next trip!
If you want to find the best camping tables on the market, check out our top picks below!!
And if you want to learn more about related topics: