How To Make Reusable Paper Towels At Home: A Comprehensive Guide
Saving some money and DIY projects are always a fun way to enjoy the day. We walk you through how to make your own reusable paper towels.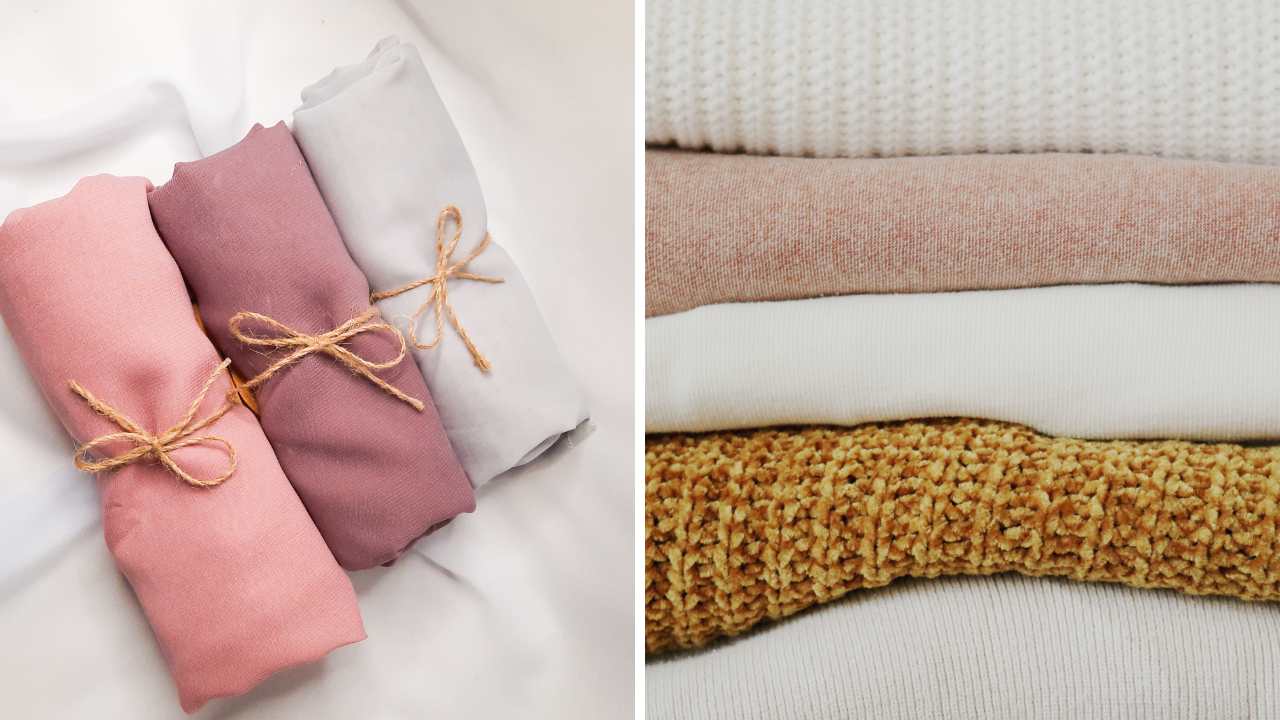 Are you tired of constantly buying and throwing away paper towels? Not only is this an expensive habit, but it also hurts the environment. Fear not, because there is a solution! By creating your own reusable paper towels, you can save money and be eco-friendly at the same time.
In this comprehensive guide, I will show you how to make your own reusable paper towels with or without a sewing machine. From choosing the right fabric to storage solutions, this guide covers everything you need to know about reusable paper towels.
The Environmental Impact of Single-Use Paper Towels
Most people don't realize the damaging impact of single-use paper towels. Did you know that it takes a whopping 17 trees and 20,000 gallons of water to produce one ton of paper towels? That's a lot of resources for something that is used once and thrown away.
In addition, paper towels take up space in landfills and contribute to greenhouse gas emissions. By switching to reusable paper towels, you can significantly reduce your environmental impact. You can either go with Unpaper towels or opt to make your own which is pretty straightforward.
Choosing the Right Fabric for Your Reusable Paper Towels
When choosing fabric for your reusable paper towels, you want to make sure it is durable and absorbent.
Some great options include cotton flannel, terry cloth, or even old towels. Make sure to pre-wash your fabric before starting your project. This will help prevent shrinkage and ensure your reusable paper towels are washable.
You can use any fabric pieces you have handy to make the reusable paper towel. Some of the tools you will need include:
Fabric scraps
Fabric scissors
Ruler
Thread, needles, and a sewing machine.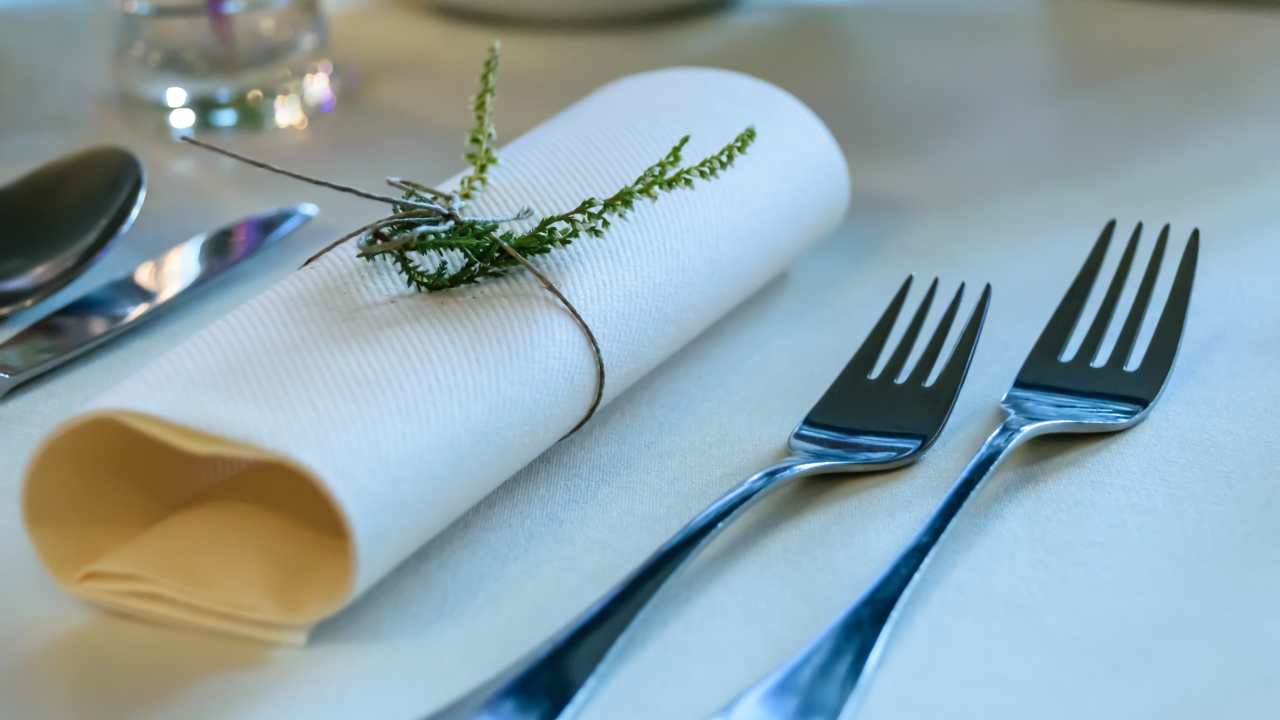 DIY Reusable Paper Towels
If you have basic sewing skills, making your own reusable paper towels is a breeze. Cut your fabric into squares or rectangles of your desired size and hem the edges. You can also add snaps or Velcro to create a roll of towels that can be easily stored.
Measure and cut the material to your desired size. Cut 2 pieces of fabric to the same dimensions. We like 10 inches by 10 inches.
Connect the two pieces of fabric, pin them and sew them together. Be sure to sew within a quarter inch of the ends.
Optional: Sew a buttonhole so you can hang the paperless towels from a hook.
No-Sew Alternatives for Making Reusable Paper Towels
Don't have a sewing machine? No problem! There are still plenty of no-sew options for creating reusable paper towels.
Simply cut a piece of fabric into your desired size and fray the edges by pulling on the threads. This creates a unique and rustic look. Alternatively, you can use pinking shears to cut the edges, which helps prevent fraying.
You can use two fabric pieces and use something like hemming tape to secure them together. Line them up and iron the hemming tape to secure two pieces of fabric together.
How to Properly Clean and Sanitize Your Reusable Paper Towels
It is important to properly clean and sanitize your reusable paper towels after each use. Simply toss them in the wash with your other laundry and use hot water. You can also add bleach or vinegar to sanitize.
Make sure to avoid using fabric softeners or dryer sheets as they can reduce absorbency. Hang dry or tumble dry on low to avoid shrinking.
You can also opt to air dry to avoid any shrinkage and make your towels last longer.
Innovative Storage Solutions for Your Reusable Paper Towels
To keep your reusable paper towels organized, invest in a storage solution that works best for you. Some great options include a roll dispenser, a basket for rolled towels, or a rack for folded towels. Keep your towels easily accessible in the kitchen or laundry room.
You can use a paper towel roll by laying out your cloth towels and letting them overlap by a couple of inches. When you roll the paper towels make sure to grab each overlap and roll it evenly. You can then put them on a paper towel holder like you would traditional paper towels.
If you sewed a buttonhole or loop you can hang them from hooks or knobs. You can also hang them from towel rings or a bar in the laundry room.
Tips for Encouraging the Whole Family to Adopt Reusable Paper Towels
Getting your family on board with reusable paper towels may seem like a challenge, but it doesn't have to be.
Start by explaining the environmental and cost-saving benefits. Encourage your family to use the towels for a week and see how much money you save. You can also make it fun by using different patterns and colors for your towels.
Get your family to ditch paper towels by pointing out the waste of paper towel usage and get them involved in the DIY project. That way they are invested in creating the reusable towels and will be more likely to use them.
Comparing the Cost Savings of Reusable Paper Towels vs. Single-Use
By switching to reusable paper towels, you can save a significant amount of money over time. In fact, a pack of 12 single-use paper towel rolls can cost anywhere from $15 to $30, whereas a pack of reusable paper towels can cost as little as $10. Imagine how much money you can save in a year!
Regular paper towels also hurt the environment and have a larger impact outside of the cost. By switching to reusable fabric towels, you can drastically reduce your environmental impact and save money at the same time.
Creative Uses for Reusable Paper Towels Beyond the Kitchen
Reusable paper towels aren't just for cleaning up spills in the kitchen. They can be used for a variety of purposes such as cleaning windows, wiping down surfaces, or even as cloth napkins. Get creative and find new ways to use your reusable unpaper towels.
Conclusion:
Making your own reusable paper towels is not only an eco-friendly choice, but it's also cost-effective and fun. Whether you choose to sew your own or use a no-sew method, reusable paper towels are a great alternative to single-use paper towels. By choosing the right fabric, properly cleaning and sanitizing, and finding innovative storage solutions, you can successfully transition to a more sustainable lifestyle. So what are you waiting for? Get started on your reusable paper towels today!