How to Patch a Snow Tube in 3 Easy Steps
Do you have a snow tube, but it leaks limiting the amount of time you have for fun on the mountain? No worries, we will show you how to patch it.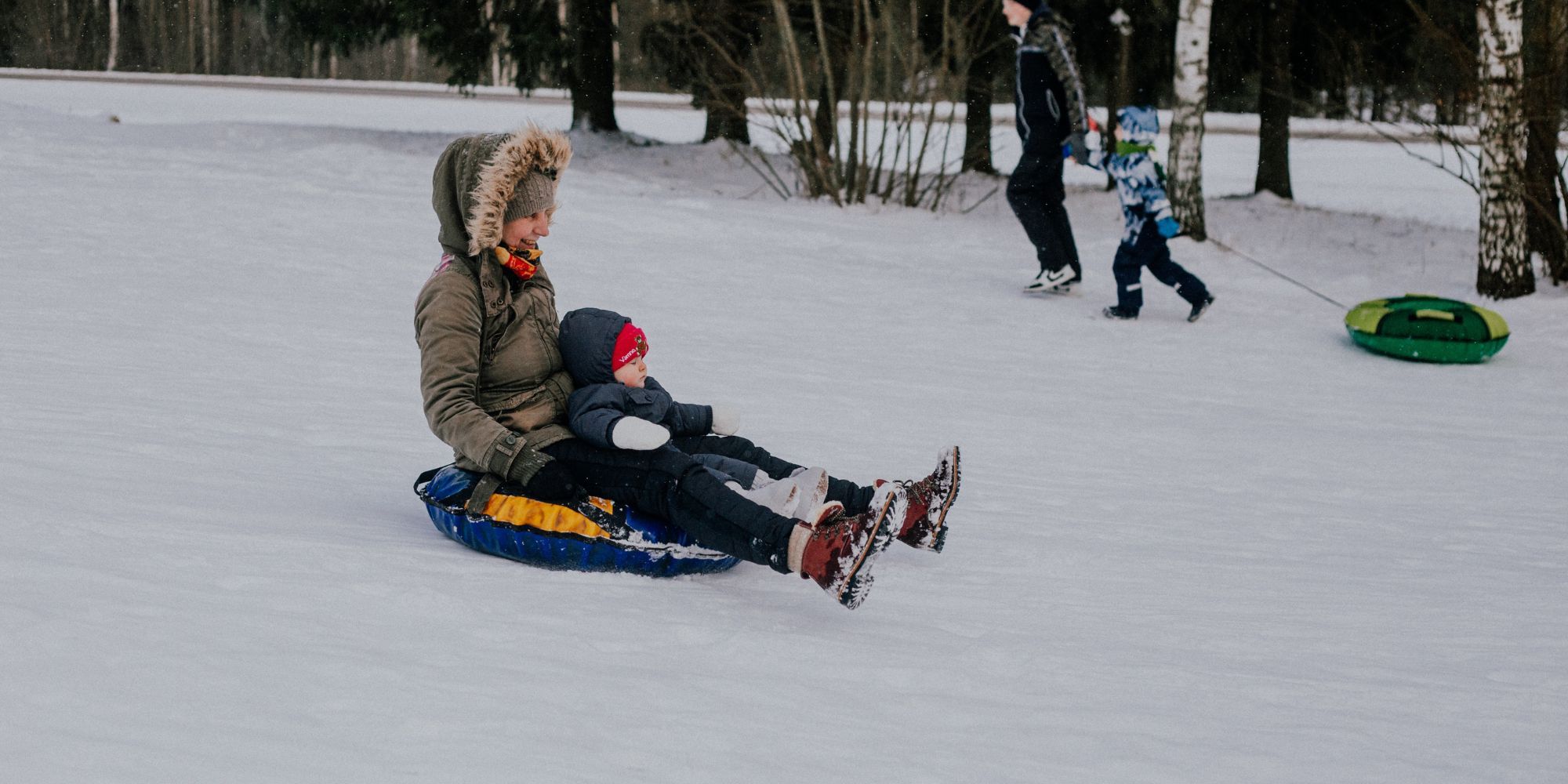 Winter is finally here, which means it's time to get out the snow tubes! But before you head out to hit the slopes, you need to make sure your snow tube is in good condition. After all, you don't want to end up with a flat tire in the middle of a run! Luckily, patching a snow tube is a quick and easy process that anyone can do. Just follow these three simple steps and you'll be back on the slopes in no time.
Start by cleaning the area around the puncture with a cloth or brush. This will help the repair kit adhere better and will also remove any sharp objects that could cause further damage.
Next, use the adhesive from the repair kit to attach the patch to the tube. Be sure to smooth it down well so there are no air bubbles.
Finally, let the adhesive dry for at least 24 hours before using the snow tube again. This will ensure that the patch is secure and won't come off while you're sledding or tubing.
There you have it! Now you know how to patch a snow tube in just three easy steps. So what are you waiting for? Grab your repair kit and get out there! Just be sure to give the adhesive plenty of time to dry before using your snow tube again, and you'll be good to go. Enjoy the slopes!
Patching a snow tube is easy and only takes a few supplies and steps. So next time you get a hole in your snow tube, don't panic! Just follow this guide and you'll be back on the slopes in no time.
If you liked this content check out our article on snow tubes below!
If you want more like this check out our artilces below: